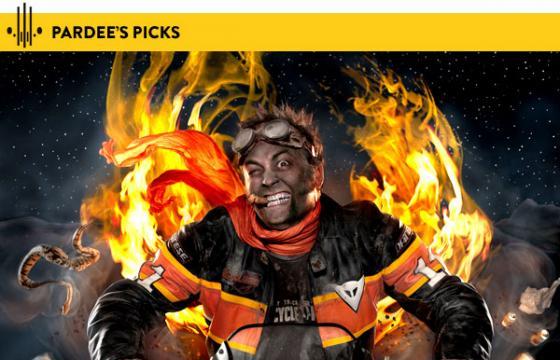 Juxtapoz // Sunday, October 14, 2012
Inquiring about just HOW sculptor/production designer Stacey Ransom and portrait photographer Jason Mitchell create the imaginative "surreality" that they do is like asking David Blaine how he pulls autographed money out of his belly button. There's no answer or method that could satisfy the question.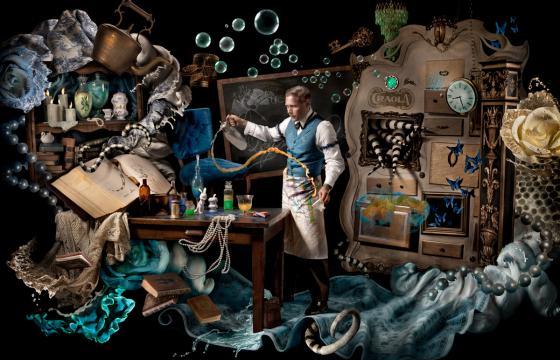 Juxtapoz // Tuesday, September 04, 2012
Stacey Ransom & Jason Mitchell's highly anticipated debut solo show of photo illustration tableaus and portraiture opens at at Varnish Fine Art in San Francisco, Saturday, Sept. 8th. Mitchell, a director-photographer, and Ransom, a set designer and photo-illustrator, create highly-detailed and visually-lush photo illustrations. The duo, who shot Robert Bowen's portrait in our August 2012 issue, sent us an exclusive portrait preview of their work with Greg "Craola" Simkins.