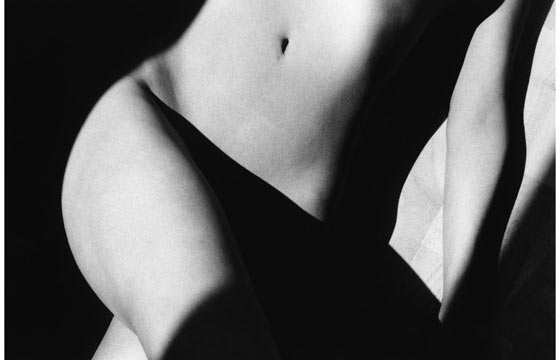 Erotica // Wednesday, April 01, 2015
Of all the photographers that have ever been in our "Erotica" section, or even considered in other erotic publications, Ralph Gibson's elegant black and white photographs are some of our all-time favorites. His use of shadows, light, blacked-out space, and overall positioning of the nude bodies is masterful. Here is a selection of some of our favorites.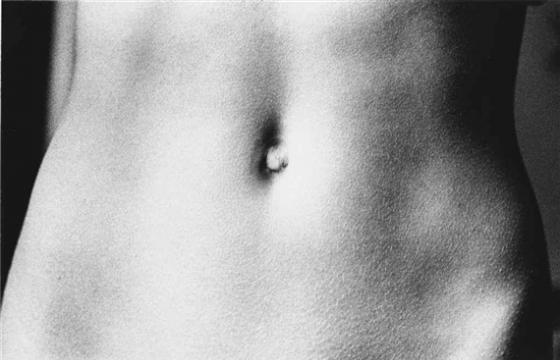 Juxtapoz // Saturday, December 17, 2011
Kind of a no-brainer to say that Ralph Gibson is a great photographer, and some of his black and whites from the 1960s and '70s are some of our favorites. We saw that he had a photo at auction at Christie's this Monday, and this one in particular, Untitled 1975, is quite striking.