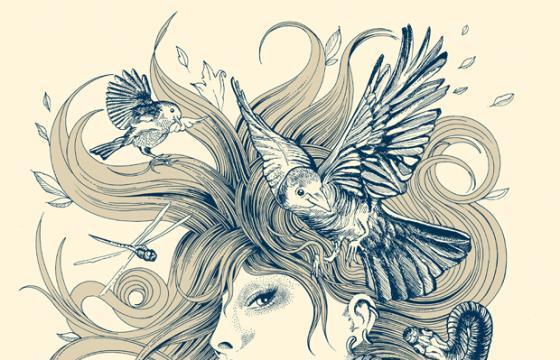 Illustration // Wednesday, December 07, 2011
Philadelphia based Rachel Caldwell has an impressive consistent quality of line. Her illustration work is heavily marked by the natural kingdom, flora, fauna, linework patterns and intimate portraits. Classic contemporary.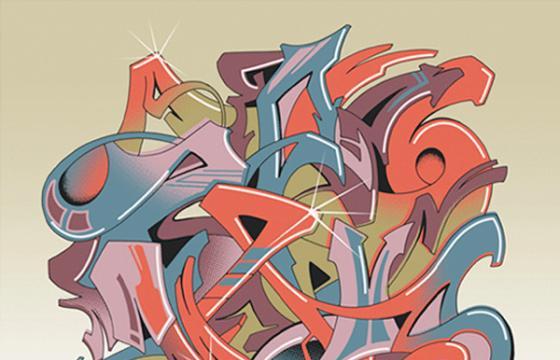 Illustration // Tuesday, September 13, 2011
Based out of Philadelphia, PA, Rachel Caldwell is a graphic designer and art director who spends her time creating pen and ink illustrations and surrealistic oil paintings. Sneak a peek at what she's been brewing!