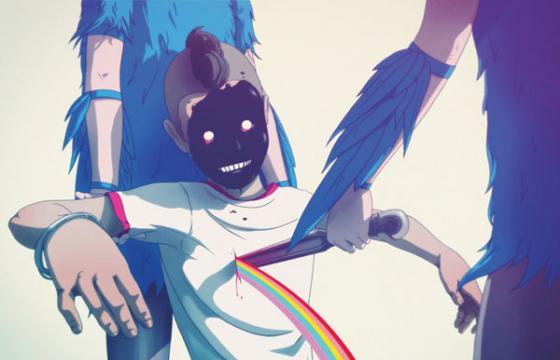 Illustration // Friday, July 20, 2012
Raccoon Nook is an illustrator and designer based in Brooklyn, New York. His universe takes its cues from anime, the urban landscape and space travel. We're especially drawn to the ethereal glowing quality radiating from each of his images. Nook is also an art director at Süperfad NYC.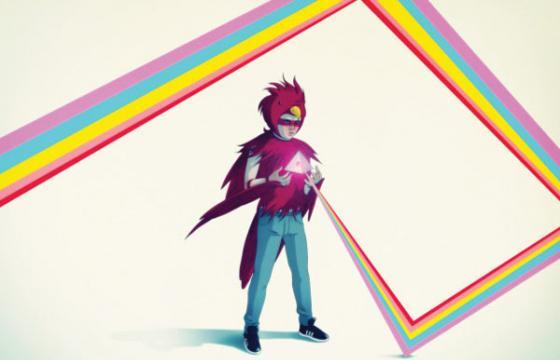 Illustration // Monday, June 13, 2011
Oh Blue Bird. Raccoon Nook. Brooklyn, New York.  The future, transcendence and illustration.