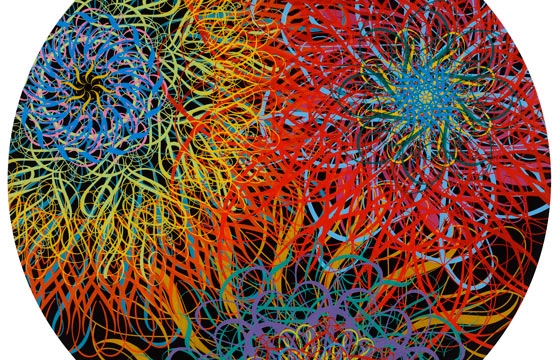 Juxtapoz // Monday, November 10, 2014
Quint Gallery is pleased to announce the opening of RYAN MCGINNESS: COMMUNITY IDENTITY STABILITY, which will feature ten new paintings and ten monoprint lithographs from stone, published by Edition Copenhagen. The paintings represent a quiet contemplation by McGinness on his work from the past ten years. They combine elements from past bodies of work into "studio views," or paintings within paintings.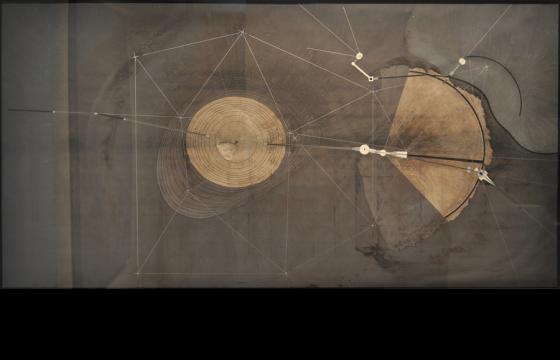 Juxtapoz // Friday, February 03, 2012
Dissecting Nature is a group show at Quint Gallery featuring a variety of works from the likes of Anya Gallacio, Roman De Salvo, Andy Goldsworthy, James Turrell, and several others. The work opens up a dialogue with our relationship to the natural environment through a variety of objects and images that play with the formal manipulation of nature using a combination of industrial and organic materials.