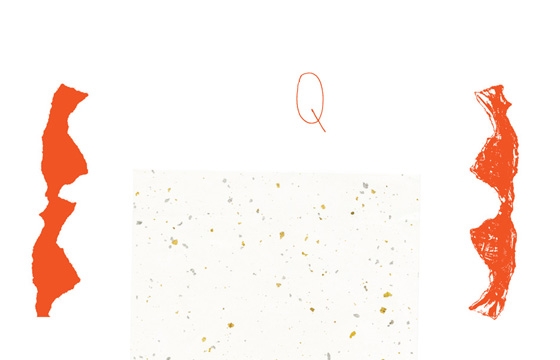 Music // Thursday, May 30, 2013
Artist Chris Johanson is pleased to present the third annual Quiet Music Festival of Portland celebrating soothecore, a new dimension of emotional, vibrant, and low volume music honoring of the quiet act of listening. The two-day event opens on Friday, May 31 through Saturday, June 1, 2013 at local arts and cultural organization Disjecta and is made possible with support from Generic Surplus.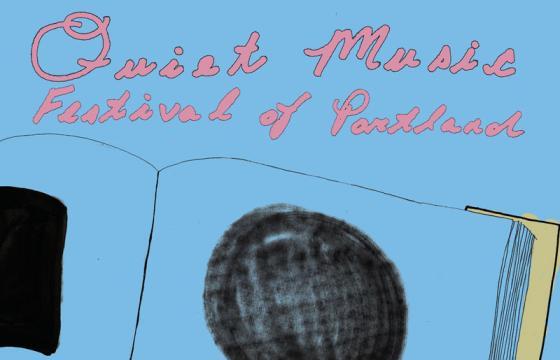 Juxtapoz // Thursday, July 28, 2011
Chris Johanson, who is currently showing at Altman Siegel in San Francisco, will be debuting the Quiet Music Festival of Portland this August 12 & 13, 2011. As a fan of quiet music, Chris is bringing together several exclusive acts by musicians performing outside of their normal milieu, highlighting this unique genre of "emotional, vibrant and low volume" music.