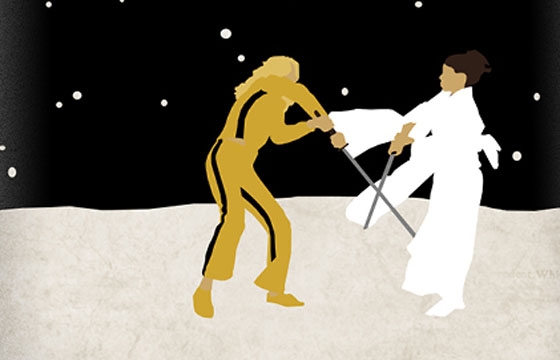 Juxtapoz // Wednesday, March 27, 2013
Graphic artist and illustrator Sharm Murugiah scores multiple points with us with this project. He has taken the films/screenplays of Quentin Tarantino, and recreated their overall themes as Penguin style book covers, in a similar vein to Penguin's style of re-publishing the classics. All nine of Tarantino's major feature films are featured...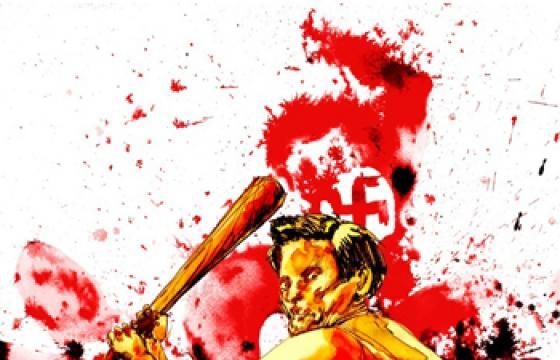 Juxtapoz // Tuesday, February 16, 2010
Hopefully by now, you have seen Quentin Tarantino's latest film, Inglourious Basterds, because that man is a genius and the film is fantastic. In a broad collaboration, Upper Playground teamed up with Quentin Tarantino and SA Studios to release the "Lost Art of Inglourious Basterds" to benefit the victims of the Haiti Earthquake.