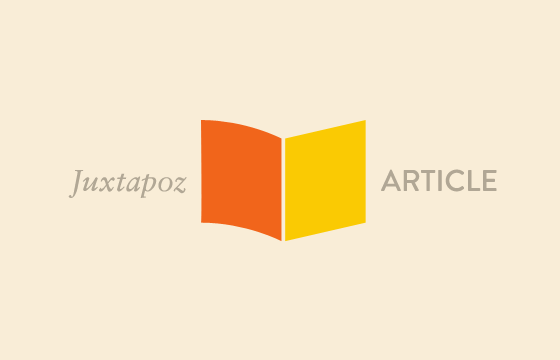 Juxtapoz // Wednesday, May 30, 2012
Alex Pardee's Zerofriends presents QUAKE: 26 Years of Hustlin', a giant retrospective of the street artist Quake's "continuous, uncompromising, vibrant pubic art by one of the Bay Area's most prolific and loyal artists," this Thursday, May 31, 2012 at Zerofriends in Oakland. The solo exhibition, on view through June 30, will include hundreds of photos taken around the world of Quake's outdoor work, alongside sketches, relics, prints, and a massive ongoing slide show, celebrating "the insanely colorful career of not only one of our favorites," Zerofriends said, "but one of our own."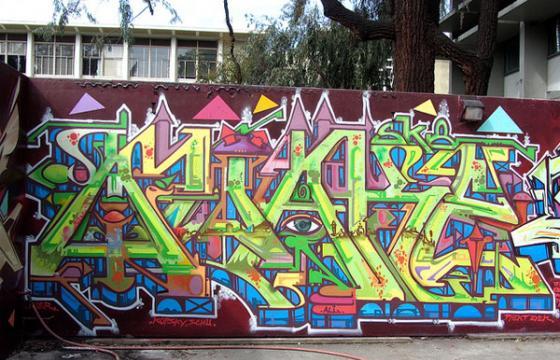 Graffiti // Friday, March 23, 2012
This new Quake piece makes me want to eat multiple bags full of skittles, don't ask me why.  Been in the game for a long time. Serious longevity.