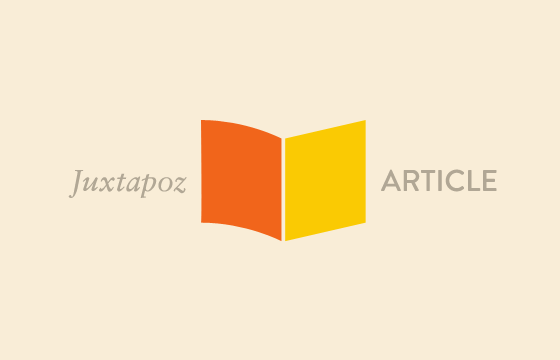 Tattoo // Wednesday, August 31, 2011
We just fell into the super cool trap and posted this video, That's All Folks, that Scott Campbell did for Purple Magazine. We really enjoy Campbell's tattoo work, but we just watched a minute of something burn into a phrase. You can watch it, too.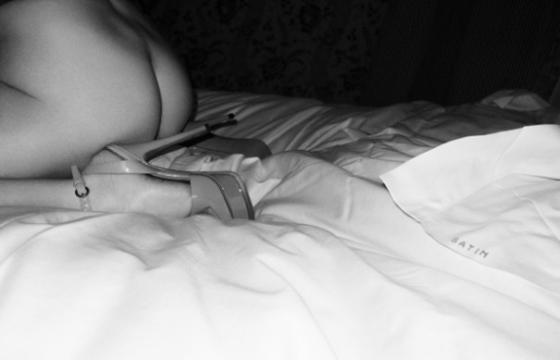 Juxtapoz // Friday, May 27, 2011
As an admirer of Purple Fashion Magazine, we decided to stop by Olivier Zahm's photography exhibit, "The Secrets of Photographing Women," at the fantastic art bookstore and gallery, LeadApron in Los Angeles the other day. Zahm is the Founder and Owner of Purple Magazine.