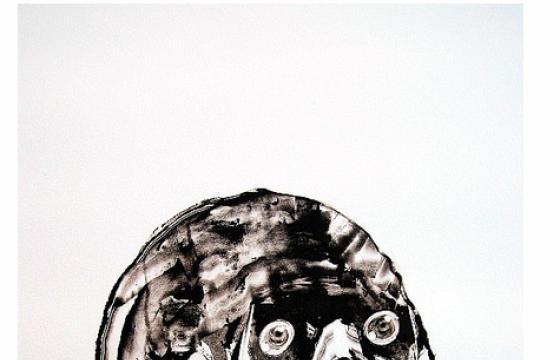 Juxtapoz // Tuesday, July 12, 2011
We have been championing Grady Gordon's work on the site for most of 2011, and our London correspondent, Butterfly, made it to Gordon's opening at Pure Evil Gallery in London. The show, Birth of Namahage, featured new monotype prints from the artist. Juxtapoz // Monday, January 03, 2011
Pure Evil Gallery in East London just opened a new group show, 3, and our resident blogger, Sandra Butterfly, posted a new video from the opening. As the title suggests, 3 involves each artist contributing three pieces to the show, including Rene Almanza, Dain, Grady Gordon, Pure Evil, Uriel Marin, Sowat, Wendell McShine, and many others. Video after the jump . . .