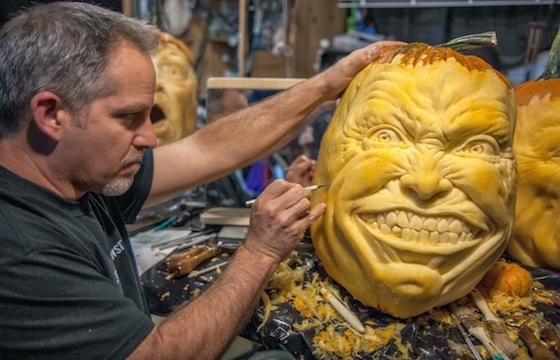 Juxtapoz // Friday, October 17, 2014
On Sunday, Oct. 26th, from 11:00 a.m. to 5:00 p.m., famed sculptor and Laguna College of Art and Design Sculpture faculty member, Jon Neill, will treat visitors to LCAD ON FOREST located at ONE Laguna, to a rare pumpkin carving demonstration.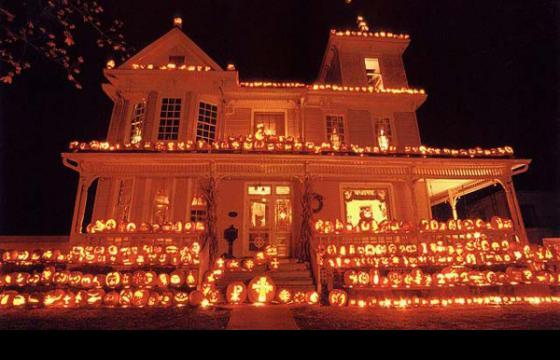 Graffiti // Monday, October 31, 2011
Halloween landing on a Monday has made for one long, extended 4 days of festivities. One more night.  Happy Halloween!