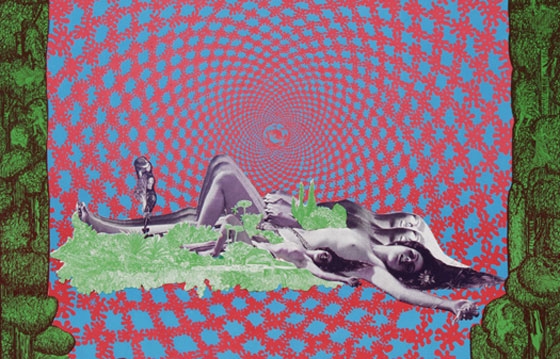 Design // Thursday, January 22, 2015
In 1967 – 1968, a small group of immensely talented people in the San Francisco Bay Area came together to form a short-lived but highly inventive poster and notecard company, East Totem West. It's founder, Joseph McHugh, took the poster — heretofore used primarily as a travel enticement or concert announcement to a new, revolutionary place: the poster as art.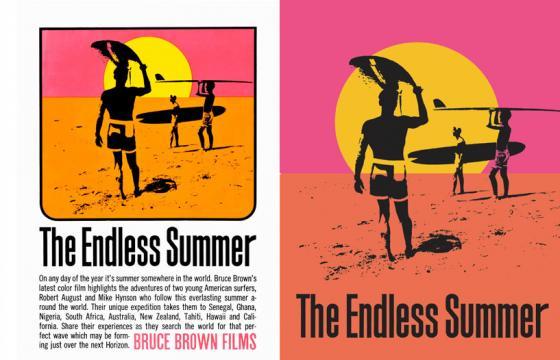 Juxtapoz // Thursday, July 12, 2012
John Van Hamersveld is an icon in Southern California culture, or maybe more aptly described as­ a creator of icons, credited with many graphics and images that identify the West Coast. His poster for Bruce Brown's classic surf film The Endless Summer is an image that nearly everyone has seen, an emblem for surf culture itself (the poster was included in LACMA's Pacific Standard Time Exhibition California Design: 1935-1965). . .