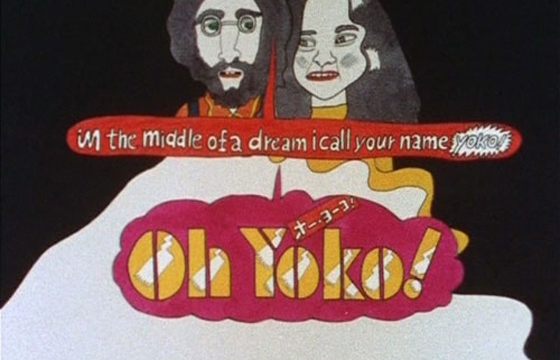 Music // Thursday, October 17, 2013
We were recently reminded (thanks TWBE) of this fantastic 1973 animation Keiichi Tanaami did for John Lennon's Oh! Yoko! and felt obliged to brighten your morning with it! Tanaami has been on the site a few time as of late, he is one of the great Japanese pop and psychedelic artists of the postwar era!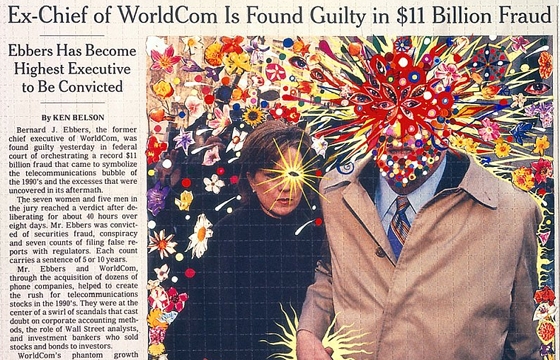 Juxtapoz // Friday, May 31, 2013
The SFMOMA is temporarily closing its doors in a couple of days for the construction of their new expansion. We took a last walk through yesterday evening as they count down the days and while doing so happened upon a painting by Fred Tomaselli, something we seemed to have missed the last time we were there. So, inspired, this morning we thought we would bring you a collection of the Brooklyn-based artist's work.