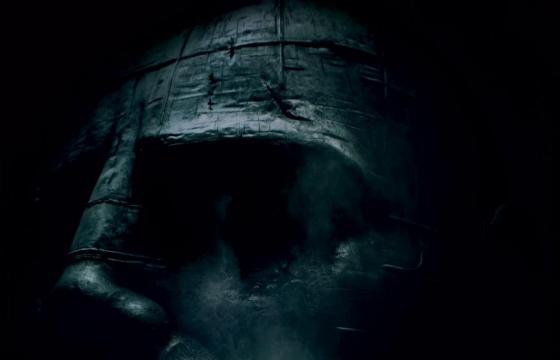 Juxtapoz // Monday, March 19, 2012
You want a little bit of the dizzys this morning? How about watching the full trailer of Ridley Scott's Alien-prequel, Prometheus? Everything is fun until the last 30 seconds, and if you turn it up really loud you will scare the person in the cubicle next to you. Starring Charlize Theron, Prometheus will be released on June 8, 2012.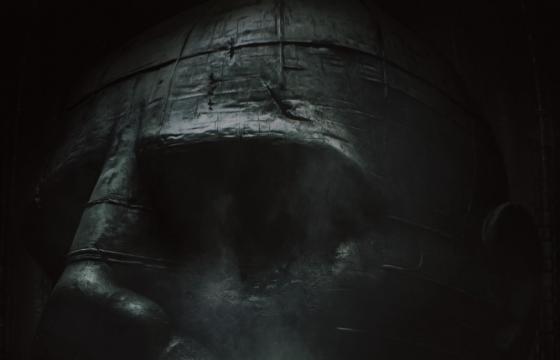 Juxtapoz // Friday, December 23, 2011
Ridley Scott has a lot of weight on his shoulders with his Prometheus being the prequel to his Alien franchise, and the rumor he is making another Blade Runner, but from the looks of this trailer, we are starting on very good alien ground.