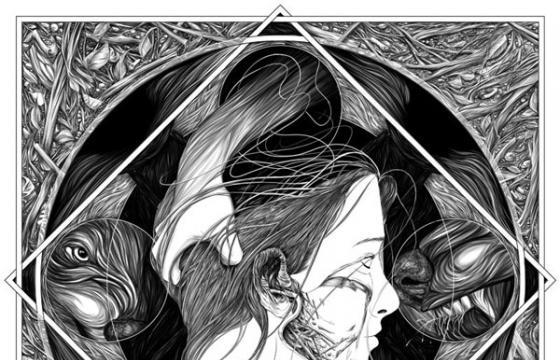 Illustration // Monday, May 14, 2012
Awesome example of an illustrators process, step by step drawings from Randy Ortiz's piece 'Among the Rocks and Roots'.  Randy draws influence from the dead shells of insect vessels ravaged by parasitic cordyceps, careful not to inhale the deadly strings of ascospores created by the flask-shaped perithecia.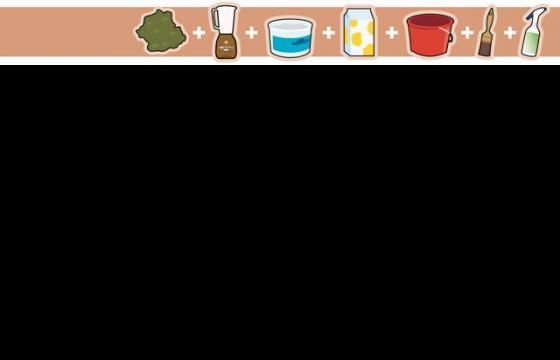 Graffiti // Wednesday, January 12, 2011
This is the kind of thing they can't buff, and if "they" can, then we don't know how. We are talking about Moss Graffiti, and if you play your cards right, this is what you can be doing tonight to really "green" up the neighborhood. Step-by-step process of how to make Moss Graffiti after the jump . . .