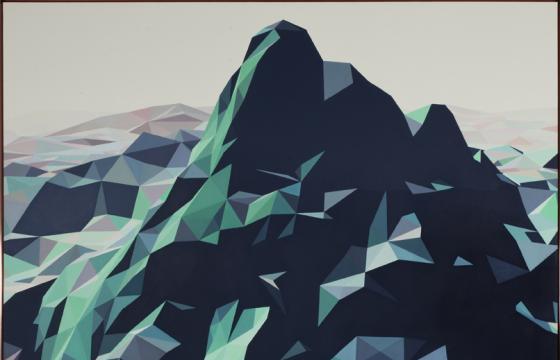 Juxtapoz // Friday, September 07, 2012
On Saturday, September 8, Australian artist Jonathan Zawada opens a new exhibition, Free Roam Above the Mist, at Prism in Los Angeles. exhibition is centred around an expansive suite of oil paintings ? painted depictions of digital renders of the Elbe Sandstone Mountainscapes, a topography most significant as a site represented by Caspar David Friedrich in Wanderer above the Sea of Fog. To mark the occasion, we look back at our interview with Zawada in the August 2011 issue of Juxtapoz.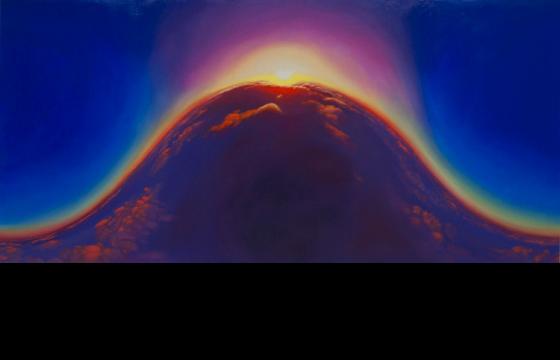 Juxtapoz // Tuesday, August 23, 2011
We just featured Australian fine artist, Jonathan Zawada in our August 2011 issue, and he is currently exhibiting in Sunset Etc at Prism Gallery in Los Angeles. The group exhibition features Leroy Grannis, Roy Lichtenstein, Matthew Porter, Ed Ruscha, Andy Warhol, Tom Wesselmann, and Zawada.