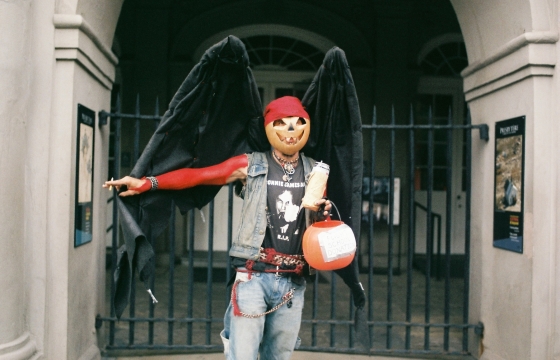 Juxtapoz // Thursday, August 21, 2014
This Saturday, August 23rd, Pretty Pretty Collective in San Francisco will be opening "Teenhager," featuring new works from Teen Witch (Andrea Sonnenberg) and Justin Hager. Andrea Sonnenberg is a 25-year-old photographer born and raised in San Francisco. As a self-taught artist, she has been shooting with 35 mm film since she was 14 years old and is described as a documentarian first and foremost...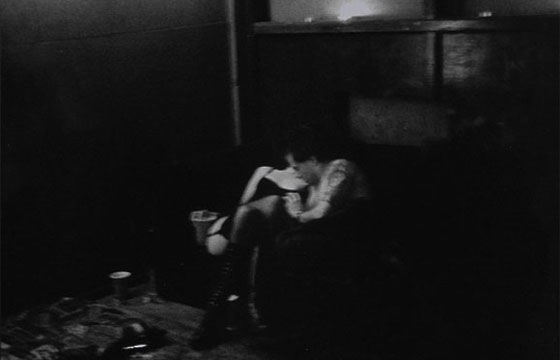 Photography // Tuesday, February 11, 2014
"Suicide Days and Nights" is the title of San Francisco-based photographer, Dave Schubert's newest exhibition opening this Saturday at Pretty Pretty Collective in San Francisco. The analog image-maker, who develops and prints his own work, will be showcasing new black and white prints of unusual happening and encounters of this planet.