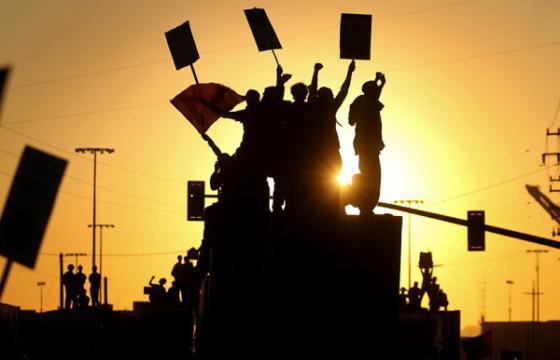 Juxtapoz // Thursday, November 03, 2011
Occupy Oakland kicked into a higher gear yesterday, November 2nd, bringing all operations at the port to a halt for over 12 hours and disrupting them for days to come.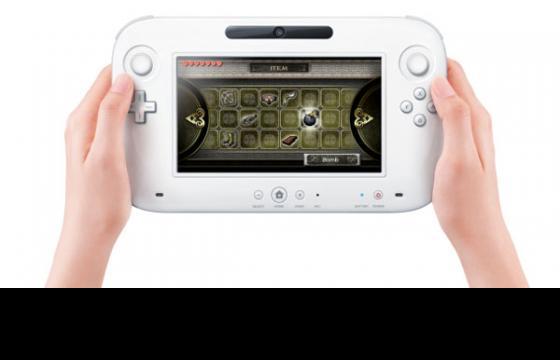 Juxtapoz // Wednesday, June 08, 2011
Nintendo has long been known as the casual gaming company. Even though they are the origin of the majority of the technology used in modern gaming, they have always lacked the audience of the core gaming community. With the news Nintendo announced at Monday's press conference, the Wii U, that is all about to change.