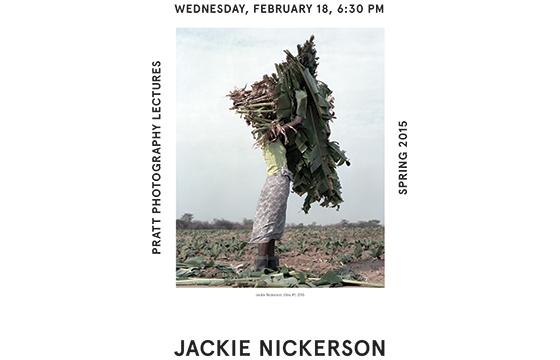 Photography // Tuesday, February 17, 2015
In part of the ongoing Pratt Photography Lectures series, photographer Jackie Nickerson will be speaking this Wednesday, February 16, 2014 and is open free to the public. Nickerson's work has explored political and cultural subjects from the Catholic Church to global food production.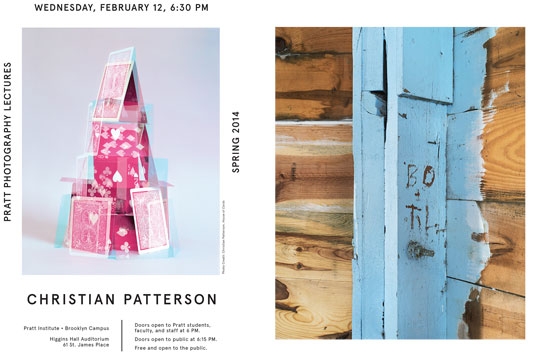 Photography // Wednesday, February 12, 2014
Christian Patterson is a New York-based photographer, who was the winner of the 2013 John Simon Guggenheim Memorial Foundation Fellowship, has worked closely with William Eggleston and is most known for his Redheaded Peckerwood series. His work has been published in several books and critics have praised his work for it's inventive and unique approach.