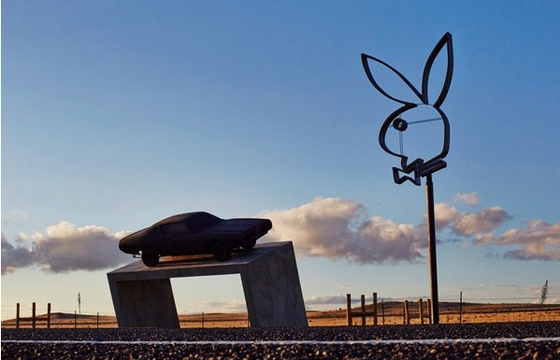 Street Art // Wednesday, June 26, 2013
Along Highway 90 in Marfa, Texas, an odd site of a 40-foot white neon Playboy bunny logo and a tilted '72 Dodge Charger are currently occupying space with the barren desert landscape as its backdrop. In an attempt to revive the Playboy brand focusing more towards a younger generation, the company is commissioning a series of art projects, this one designed by the glossy hyper-realistic painter, Richard Phillips.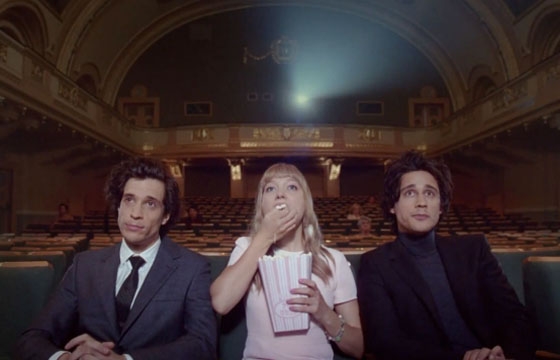 Juxtapoz // Wednesday, March 27, 2013
If you didn't get enough of the Wes Anderson x Roman Coppola combination last year with the feature film, Moonrise Kingdom, the often-collaborating duo have taken over the direction of Italian fashion giant, Prada, and their new fragrance, Prada Candy. Two guys, one girl (a girl that was Woody Allen's love interest in the excellent Midnight in Paris), some popcorn, French language, and the quirky storyline of one of America's finest, and you got yourself some... Italian fashion.