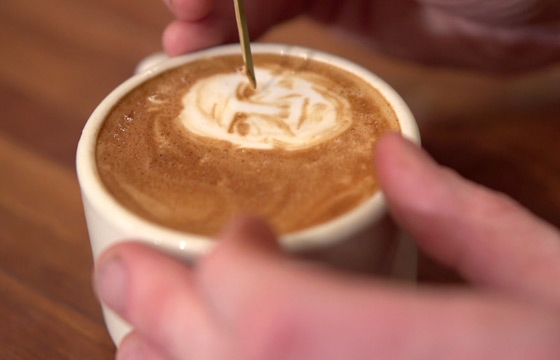 Juxtapoz // Monday, April 08, 2013
Mike Breach began experimenting with coffee and milk foam portraits at his job in a hotel kitchen. The portraits are quick and intricate before being consumed by the customer. He says the drawings themselves are 'kind of a joke,' but enjoys the connection with the customer and snaps a photo of each piece for his tumblr. Watch a video after the jump...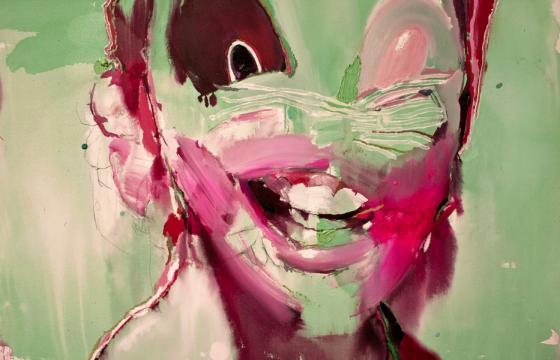 Juxtapoz // Wednesday, February 06, 2013
LeBasse Projects has announced a new exhibition with multi-disciplinary artist Alexandros Vasmoulakis. The exhibition will feature the muralist and installation artist's new series, Figures, comprised of compelling figural work partly inspired by the tradition of portraiture.