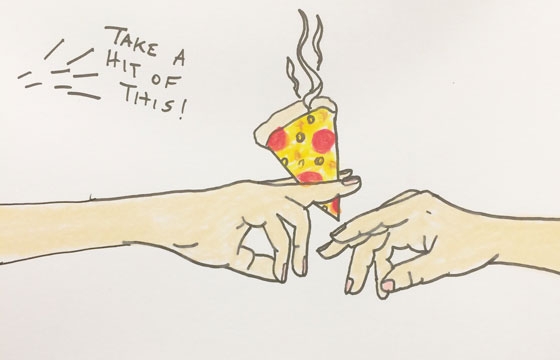 Juxtapoz // Wednesday, February 11, 2015
Our buddy Porous Walker often recedes into his cave for long stretches, leaving us wondering what he's up to and what he's been drawing. Well, wonder no longer, friends! Our dear Porous is having a one-day only art show and anthology book release at Asia Cafe Chinese Restaurant in Napa at the end of this month. It'll be worth the trip to get your hands on a new book of his drawings, which have a serious cult following...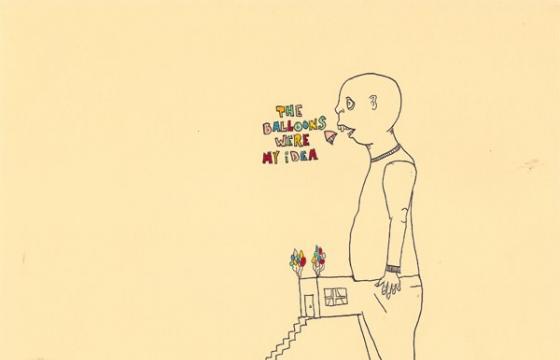 Erotica // Wednesday, April 11, 2012
Jimmy DiMarcellis (aka Porous Walker) is a Napa, CA based artist who specializes in the absurd and often times the sexually bizarre. Jimmy's hilarious drawings, creative sculptures and installations remind us that humor is the highest art- and next to sex, the most widely received and appreciated form of expression. The abstract and non-sensical illustrations of Walker are like comic-strips for the sexually mature (or immature) comic art enthusiast in all of us.