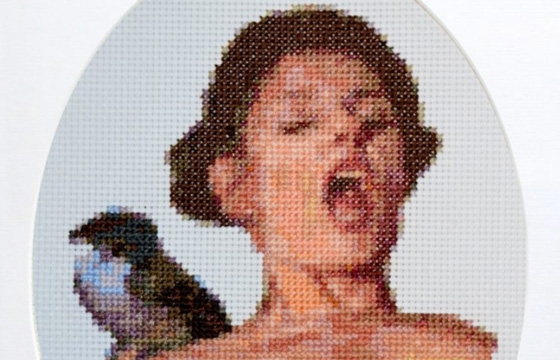 Erotica // Wednesday, July 01, 2015
Brisbane-based Leah Emery was working for a video game developer when some explicitly pornographic spam kept skipping past her email filters. She was drawn to it, but wasn't sure how she wanted to incorporate it into her art until she decided to start experimenting with cross stitching, a medium unfamiliar to her at the time.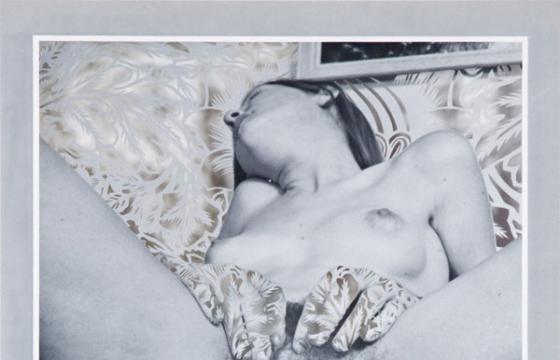 Erotica // Wednesday, June 20, 2012
If you didn't think porn could be art, take a look at artist Tom Gallants work. By incorporating elements of Victorian illustration such as intricate patterns, Gallant adds more of an artistic edge to his pornographic figures.