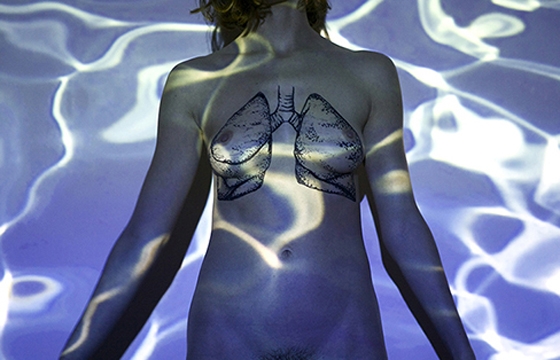 Erotica // Wednesday, August 12, 2015
Berlin magazine Pornceptual launches as a quarterly. The magazine aims to take the mainstream and single-narrative conceptions of pornography and queer them. The magazine will include photography, illustration, painting, and text. It hopes to investigate desire, vulnerability, radical gender identities, and the external gaze.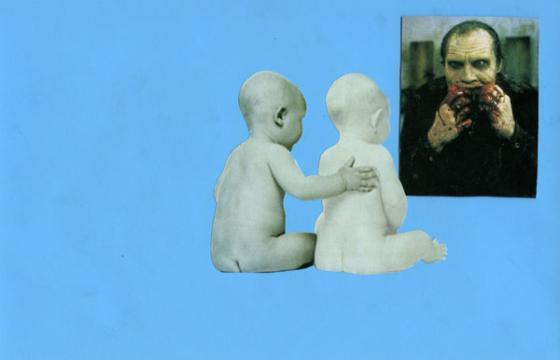 Juxtapoz // Tuesday, July 12, 2011
Anything from a handshake to a shit-eating grin taps into the vast, often unquestioned vocabulary of the human body. SF-based Mitsu Okubo's detail-rich renderings of the body morph its flesh into a jigsaw of body parts, creating a language entirely new, yet disturbingly familiar.