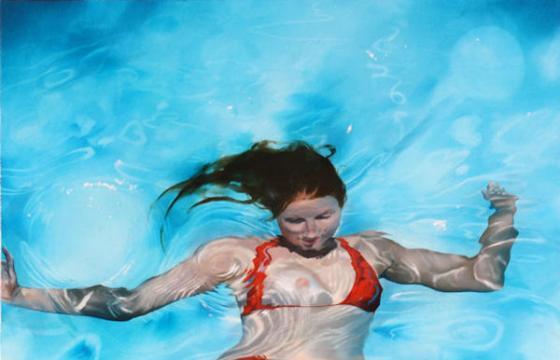 Erotica // Friday, June 29, 2012
Summer is here, so if you weren't sad enough about not hanging out in a swimming pool right now- check out these paintings by Sarah Harvey. She says of her work, "My paintings of figures floating are predominantly self portraits. I aim to create paintings that arouse both a sense of well being and pleasure, whilst simultaneously suggesting notions of insecurity, fantasy and sexuality..."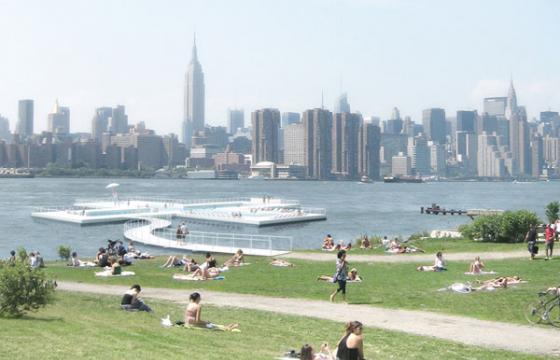 Street Art // Wednesday, June 22, 2011
A floating pool that filters the rivers water in the East River shaped as a cross? Yes please. +Pool is the company pursuing this ambitious project, partnering with an engineering firm, and they need your help with kickstarter.