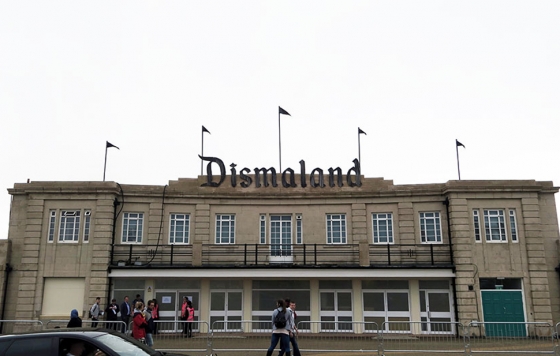 Juxtapoz // Thursday, August 20, 2015
Well, we had to keep a secret a little longer than we wanted to, but finally today, we have been able to announce our exclusive interview and cover story with Banksy, but also get to be on the ground to preview his newest and largest project to date, Dismaland. Set inside an old public swimming pool facility in the English coastal city of Weston-super-Mare, Banksy told us that is situated for the perfect art audience. Let's take a look inside...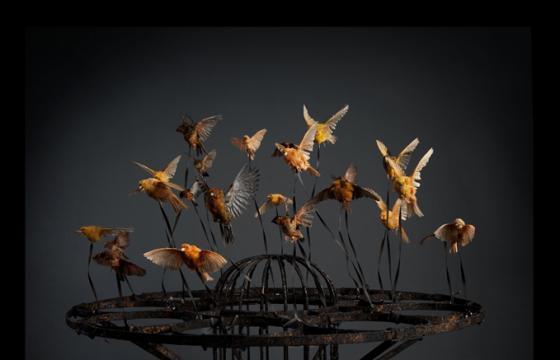 Juxtapoz // Tuesday, May 31, 2011
Polly Morgan, the modern taxidermist we have featured in the magazine in the past, will be showing Burials at Workshop Venice, starting on June 3, 2011. As the Workshop notes, "Morgan has contributed to a shift in public perception that has taken 'the art of preparing, stuffing and mounting the skins of animals with lifelike effect' to places never dreamed of by its original Victorian practitioners."