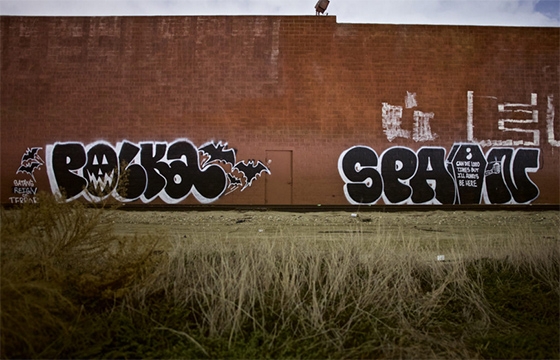 Graffiti // Friday, October 30, 2015
Polka and Spain get into the Halloween spirit using pumpkin faces and coffins to replace their letters, and even adding some bats in there.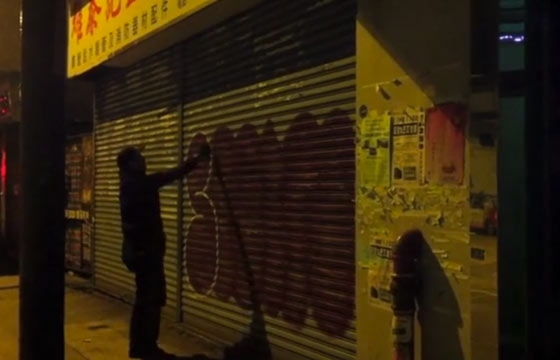 Graffiti // Sunday, March 09, 2014
Spain and Polka take a spraycation to Tokyo, Hong Kong, Bangkok, Berlin, and Stockholm. Gotta love the in your face bombing style of this video. It's always great to see some no care daytime bombing as people walk by like it's no big deal. Certainly can't get away with that type of behavior in America!