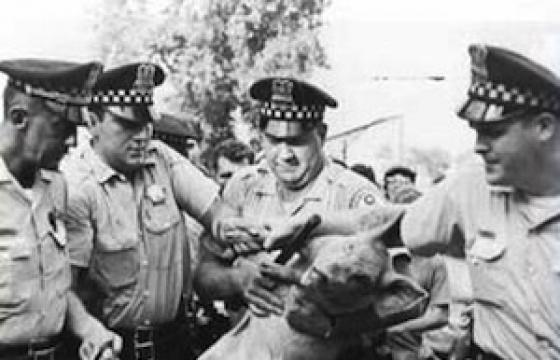 Juxtapoz // Tuesday, October 11, 2011
Hello. I am writing to you from the near future. More specifically, a futuristic futon that comes pre-soaked in 40 water & Top Ramen.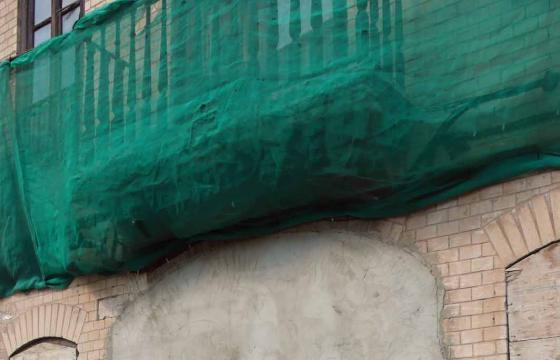 Street Art // Tuesday, April 26, 2011
February 2011 cover artist, Escif, noticed something interesting in his hometown of Valencia, Spain recently in regards to two of his newest street pieces: his pieces had been buffed, not in full, but just his single word text was covered. . .