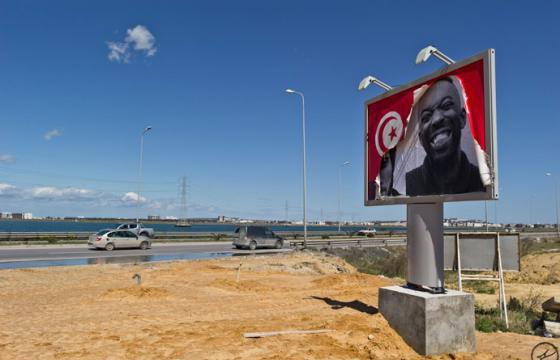 Street Art // Saturday, March 26, 2011
The amount of energy that JR has alone is inspirational. He just sees to be moving at a different pace at the moment, seizing the opportunity that the TED Award has afforded him and letting his unique interpretation of art and the world be seen as much as possible. We admire him for that. He has now taken his INSIDE/OUT Project to Tunisia. More after the jump . . .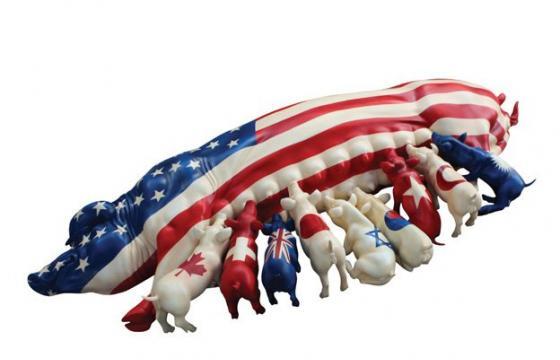 Juxtapoz // Tuesday, January 18, 2011
Obviously, we see a lot of art here, but these pieces seen last night by Indonesian painter and sculptor artist Agapetus Kristiandana caught our attention. The works, although humorous in appearance, are often highly political and metaphors of human conditions. More after the jump . . .