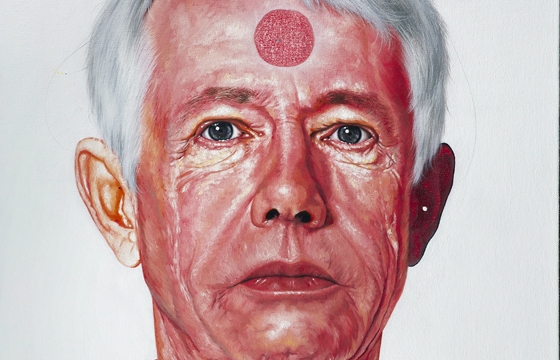 Juxtapoz // Thursday, July 10, 2014
Plus Gallery presents one of our most significant group efforts to-date with the invitational exhibition "Super Human" from July 10th through August 15th. The survey brings together a wide ranging field of artists from around the world that collectively depict diverse directions in portraiture or a strong focus on the human condition, anchored by an array of Plus Gallery's most acclaimed artists. A massing of small-scale 2-d works are intermixed with a trio of highly entertaining motion-based artworks, all anchored by a riveting sculpture by artist Roger Reutimann.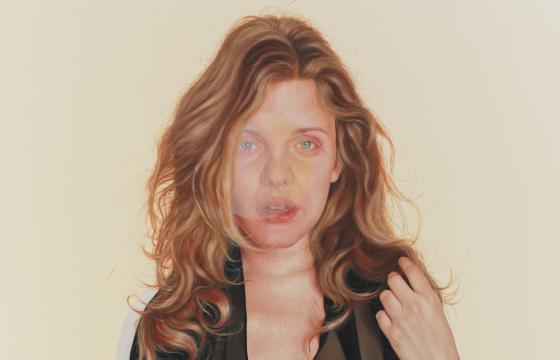 Juxtapoz // Saturday, May 19, 2012
On June 1st, Jenny Morgan will open a new set of photorealist paintings in Kith and Kin at Plus Gallery in Denver, Colorado. The show marks Morgan's 3rd solo show at Plus, with the gallery noting "Morgan's riveting portraits push far past traditional realism, carrying a visceral and emotional impact."