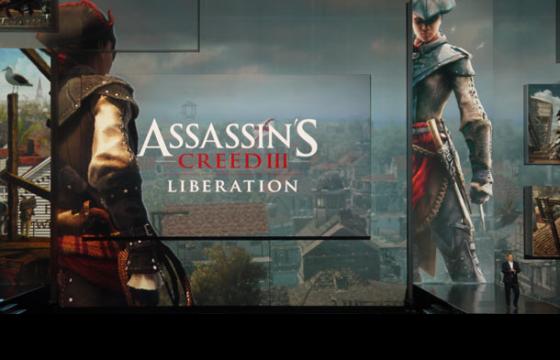 Juxtapoz // Wednesday, June 06, 2012
Sony was once again the most hospitable host when it came to this years conferences. With a cocktail reception both before and after the press conference, they treated us well. This however did not make up for the fact that the showed the most limited amount of games of any event so far.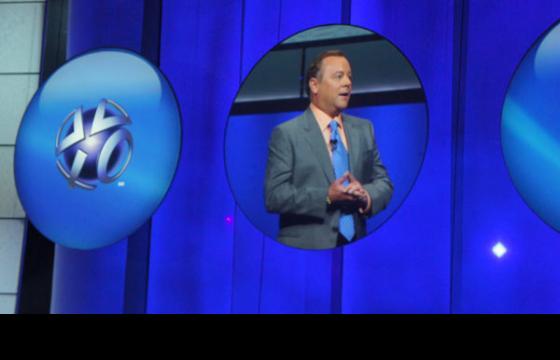 Juxtapoz // Tuesday, June 07, 2011
Sony started off their E3 press conference this year with a needed but a well-recieved apology to the gamers they have built their empire on. In my opinion this was a great way to clear the elephant in the room, and kick off a truly packed series of announcements including Uncharted 3, Resistance 3, NBA 2K12, and an array of titles and accesories for the gaming masses.