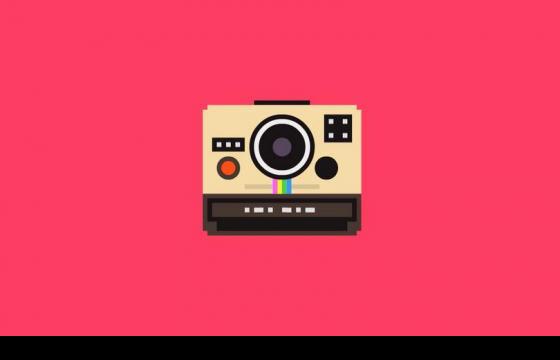 Juxtapoz // Thursday, May 03, 2012
Antonio Vicentini, who has a homepage of Boobiesareawesome.tv, just posted this fun video of the history of cameras as rendered in 16-bit, pixelated form. The best part is trying to figure out what the cameras are, and how iconic certain models have become of the years.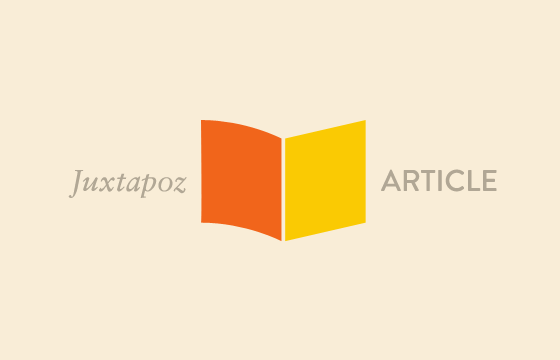 Juxtapoz // Sunday, July 31, 2011
Jonas Vorwerk and Yoren Schriever took the concept of the simple pixel, something you see everywhere, phone, camera, computer, and turned it into an interactive installation. The idea that "A pixel itself has little value, only the interaction with its neighbors gets real meaning," was the concept of the installation.