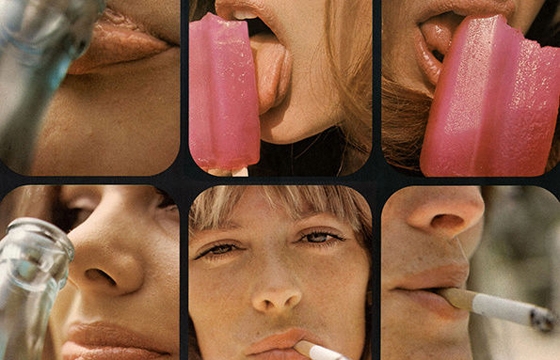 Erotica // Monday, July 27, 2015
The notoriously exclusive Pirelli Calendar, featuring glamorous shots of beautiful women, was first published in 1964. Reserved for important clients and VIPs, the calendar has since grown into a legend of its own, showcasing the beauty of models such as Alessandra Ambrosio, Gisele Bündchen, Naomi Campbell, Laetitia Casta, Cindy Crawford, Penélope Cruz, Milla Jovovich, Heidi Klum, Angela Lindvall, Sophia Loren, and Kate Moss.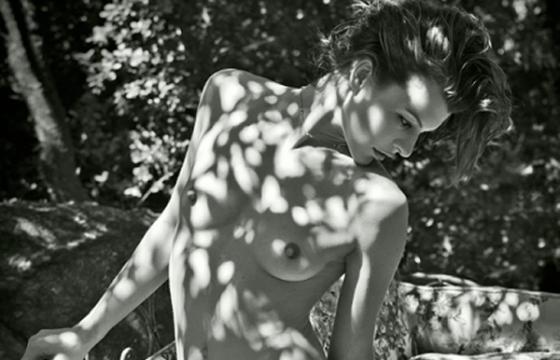 Erotica // Tuesday, March 20, 2012
Since 1964, legendary tire manufacturer Pirelli has commissioned yearly calendars featuring nude photographs taken by leading fashion photographers of some of the most desired women in the world. Used to market their brand to potential new clients outside the Formula One set, the calendars are not for sale, and are highly coveted collector's items for both their exclusivity and their pin-up artistry.