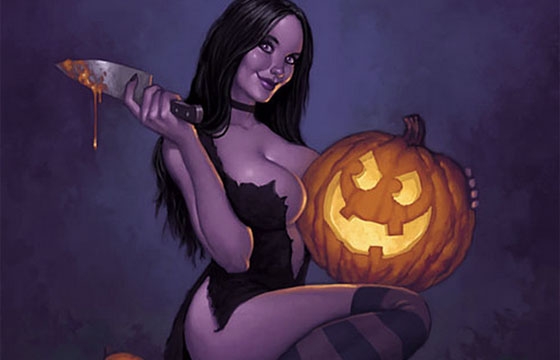 Erotica // Thursday, October 31, 2013
Everyone knows it just wouldn't be Halloween without the seductive side of spook, so Church of Halloween went ahead and put together this collection of some provocative pin-ups from a few of our favorite contemporary artists... like this little temptress from Matt Dixon.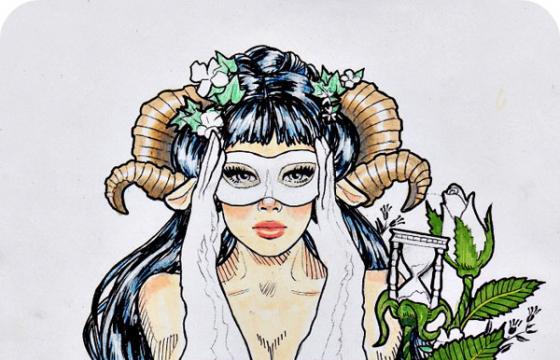 Erotica // Friday, September 28, 2012
Tattoo artist and illustrator Wendy Ortiz creates very seductive and unique pin-ups out of Anaheim, CA. She creates pin-ups both on an off the skin from very feminine beauties to zombie inspired women.