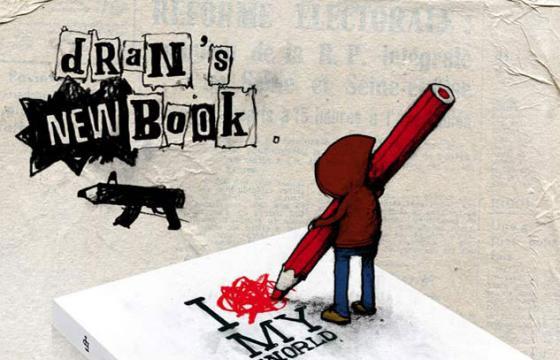 Juxtapoz // Monday, December 20, 2010
As you can tell, we really like French artist Dran on this site. There is a good spirit to the work, a good amount of humor and wit that resonates with the foundation of the magazine. Dran is a busy man at the moment, showing at "Marks & Stencils" and at Pictures on Walls in London, and he now has a new book out, I Love My World. More information after the jump . . .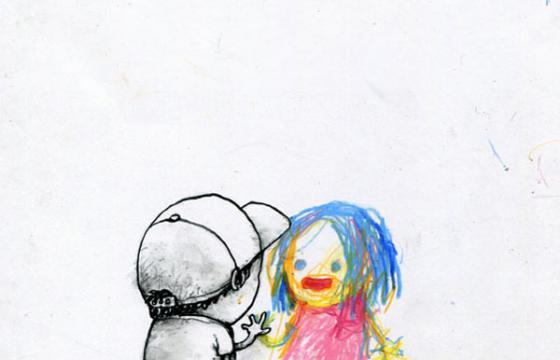 Juxtapoz // Friday, November 12, 2010
London's Pictures On Walls space has been talking to us about French artist Dran, whom they have been calling a modern day Tintin. Except for the obvious spray can references, because we don't think that Tintin was able with spraypaint, its an interesting comparison. Pictures On Walls is producing "My Everyday Life," a secret location London show for Dran opening on November 26th.