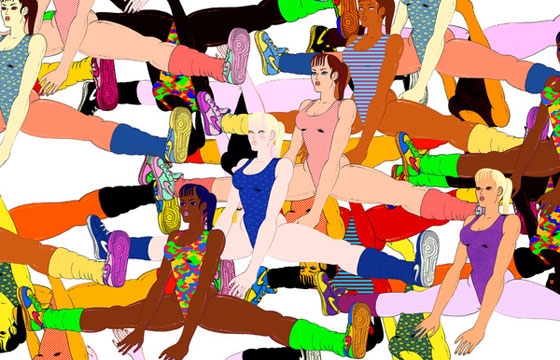 Erotica // Monday, December 30, 2013
Johnny Negron is a Brooklyn NY based artist and an acclaimed "master of voluptuousness" in the tradition of Robert Crumb and Tom of Finland. His highly erotic drawings occupy a space that draws from fashion drawings, video games, manga, and street art. Be sure to check out his new (and first) book out 'Negron' from Picturebox!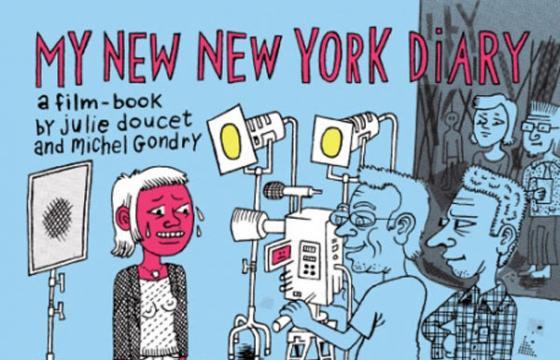 Juxtapoz // Friday, November 05, 2010
With the NY Art Book Fair now underway, we meet up with PictureBox's Dan Nadel to discuss what the Brooklyn-based publishing house has going on this season, influences, and getting Michel Gondry into cartoon form.