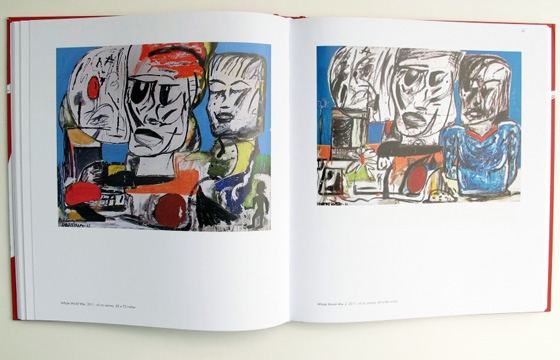 Juxtapoz // Wednesday, June 04, 2014
"Neanderthal Jeans" is Eddie Martinez's second show with half gallery following our "Studio Drawings" exhibition in September 2012. In an essay for his monograph (PictureBox), writer Glenn O'Brien compared Martinez's artwork to the jaundiced eye of de Kooning, reminding us that the eye is a door which swings both ways.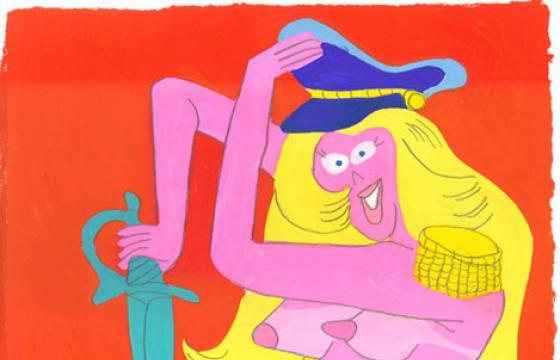 Juxtapoz // Friday, June 08, 2012
Todd James, cover artist of our August 2008 issue and always one of our favorites when he has a new body of work out, just opened his newest solo show, Yield To Temptation at Nanzuka Gallery in Tokyo. Coinciding with the exhibition,NYC publishing company Picture Box released a "Yield to Temptation" book that features James' drawings.