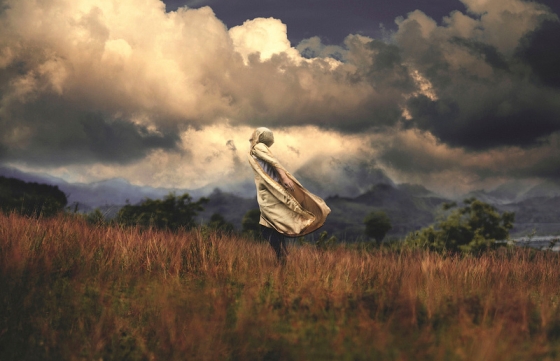 Juxtapoz // Thursday, March 13, 2014
Born 1996 in Jakarta, Indonesia Mikael Aldo transports us through young imaginative eyes, enabling the mind to expand beyond recognizable landscapes and see the world through his viewfinder...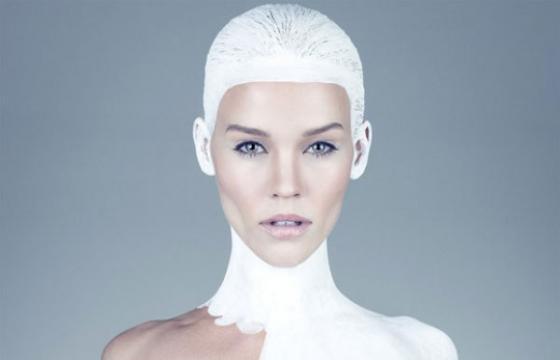 Erotica // Tuesday, July 31, 2012
David Benoliel is a French photographer living in the United States between New York and Miami. He specializes in fashion & beauty photography; capturing flawless females through his lens and practicing artistic digital manipulation. His work was recently featured on the cover of Photoshop Magazine and has been included in publications worldwide.