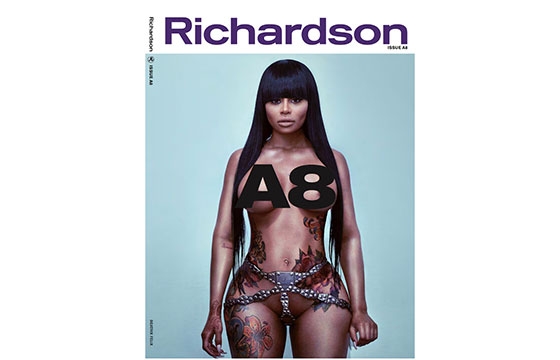 Photography // Saturday, September 19, 2015
Richardson Magazine, the publication dedicated to all things sex (porn stars, fetishes, desire, ETC) but not considered a porno by its editor has just released a new issue, A8. Launched in 1998 with an issue coming out every two years, their newest installment has a heavy line up which includes Blac Chyna photographed by Steven Klein, and featured work by William Pope L, Mark Flood, Kara Walker, Nick Waplington, Gaetano Liberatore, Gene Bilbrew, Will Boone, William Crawford, Jeanette Hayes, Glen Ligon and Juliana Huxtable.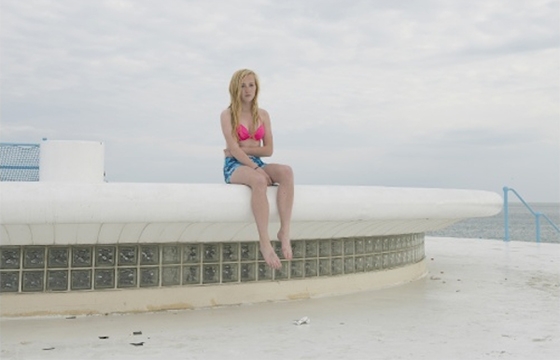 Photography // Wednesday, November 12, 2014
Michelle Sank's body of work Insula was created during a six month long residency at the Archisle Project in the British Channel Island of Jersey. As a stranger to the area, Sank became interested the the islands geographic and historic influences.