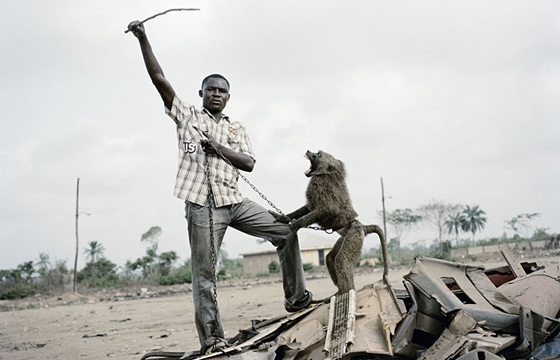 Juxtapoz // Friday, April 05, 2013
South African photographer Pieter Hugo's series The Hyena and Other Men, photographs of animal wranglers in Lagos, Nigeria have recieved 'varying reactions from people - inquisitivieness, disbelief and repulsion.' While some were fascinated other saw marketing potentials with the men, while animal-rights groups wanted to intervene...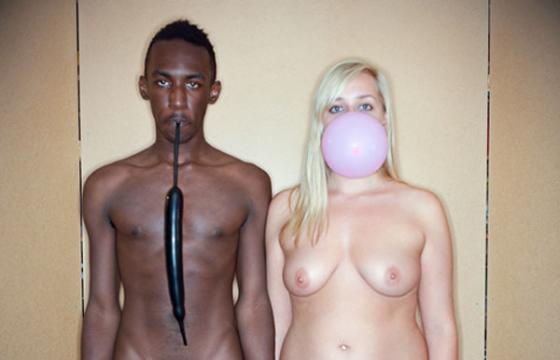 Erotica // Friday, July 06, 2012
Artist Julian Baker asks the question, 'What does it mean to be naked?' To some it is an erotic experience or one that is funny-- but Baker says there are "no answers just a luscious, erotic and sometimes alarming quest." Take a look at some of his photographs and explore the question yourself.