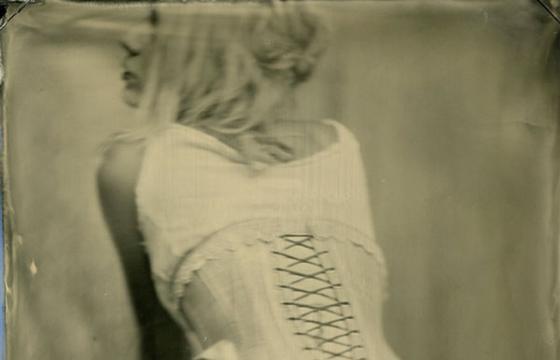 Erotica // Friday, September 21, 2012
Take a look at the stunning photography of Ed Ross. Ed's portfolio is filled with seductive nudes and his photos have an intensely vintage feel to them. The process to create his work is beyond unique and complex. He uses the wet print, aka collodion, photographic process and all of his images are tintypes, which he describes as "a piece of blackened aluminum over which the image is created in silver, and over which a varnish is placed to protect the fragile image from physical harm". An amazing process which creates equally amazing work.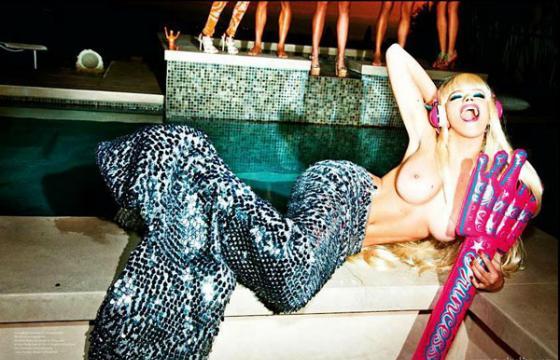 Erotica // Wednesday, August 29, 2012
Ellen von Unwerth shot this playful and erotic series entitled 'Barbie Party' for Vs. Magazine. These images are great inspiration for some new sultry Halloween costumes-- Barbie or seductive mermaid, anyone?