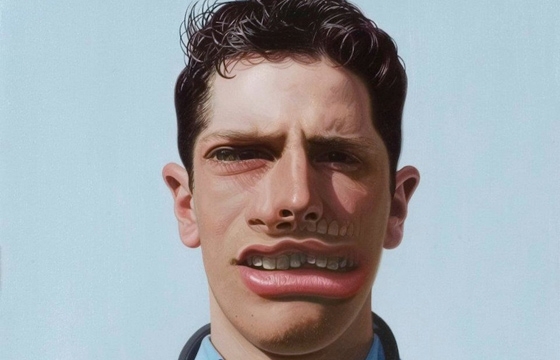 Juxtapoz // Wednesday, November 06, 2013
Philip Harris is an English artist specializing in realistic figurative painting and portraiture in oils or pencil drawing. Despite the extraordinarily technical approach to his work he is a highly personal and expressive artist whos paintings are sometimes disturbing and confrontational.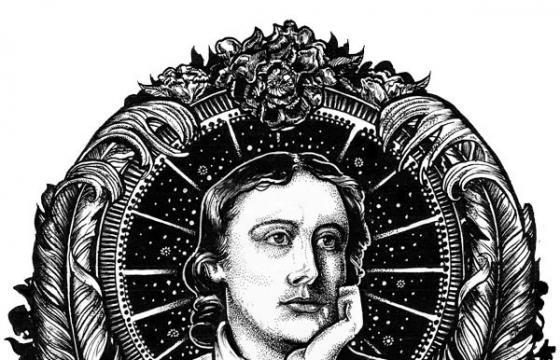 Illustration // Thursday, December 13, 2012
Philip Harris is a freelance Illustrator currently living and working in Devon, UK. His clients included Shred publishing, Plymouth city Council, Vice magazine, Murder by Death, Paul Besselle, Idiom, No guts no glory, York notes, Ragged Cover Publishing, Rachael Dadd, Plymouth arts Center and Soundshock. These drawings were all created with a dip pen and black ink. Impressive.