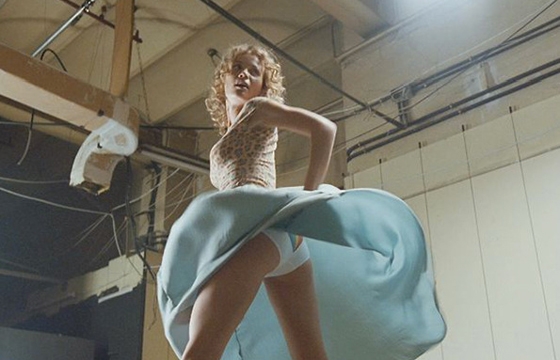 Music // Tuesday, July 09, 2013
The popular French band Pheonix's video for "Trying to be Cool/Drakkar Noir" is directed by Canada. Everything in the video is shot in-camera while crews rushed to make sure each cut flowed into the next. Watch it in awe after the jump...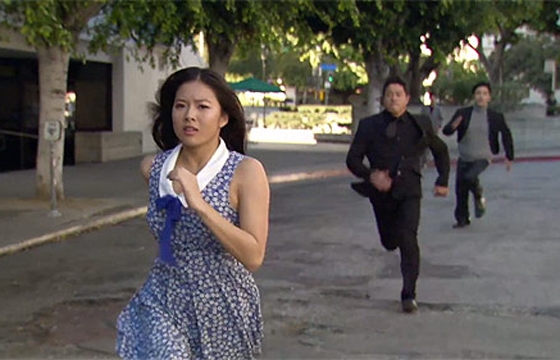 Music // Monday, March 18, 2013
Pheonix's new music video for their new single 'Entertainment' pays homage to Korean soap operas. Directed by Patrick Daughters, the video is a series of love stories (and fighting) that take place over the ages but all starring the same actors.