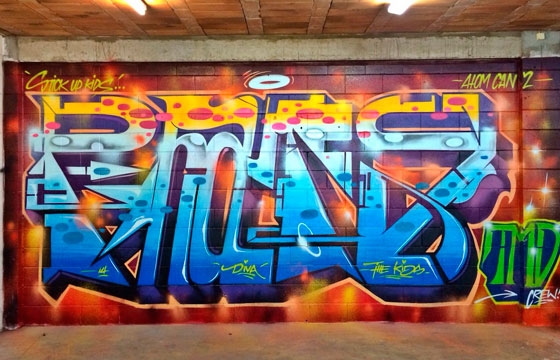 Graffiti // Tuesday, June 24, 2014
Hailing from Auckland, New Zealand, Phats has put in work and it's obvious when you see something like this.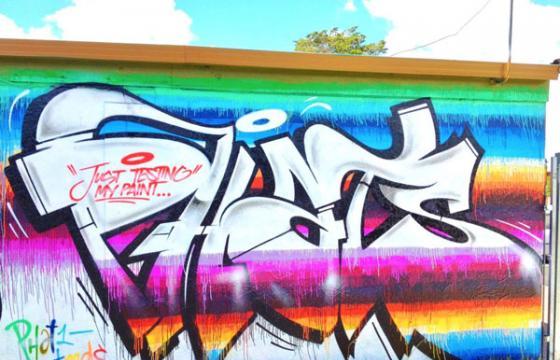 Graffiti // Tuesday, February 21, 2012
From where we're standing, this looks like it was a whole lot of fun to paint.  Phats color testing and dripping away.