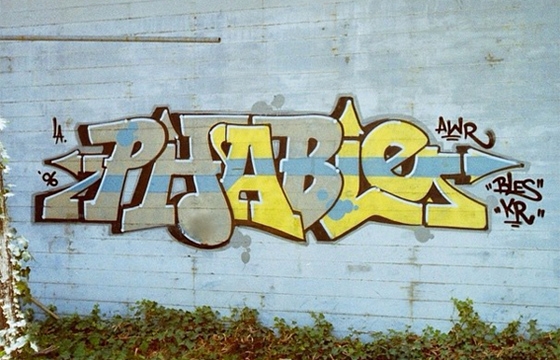 Graffiti // Monday, November 16, 2015
When speaking about the beginning era of freight train graffiti in the early '90s, you can't leave out Phable AWR.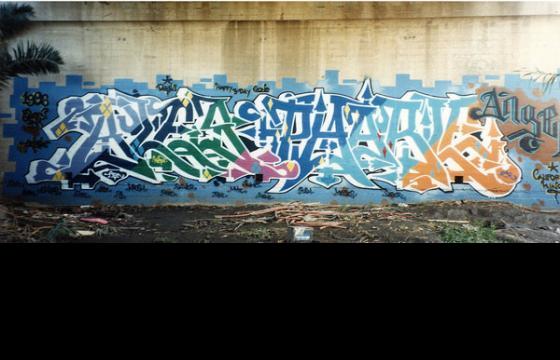 Graffiti // Saturday, December 22, 2012
This was a golden era in San Diego when the yards were filled with top-notch graffiti from all over. Bles and Phable has a lot of great work in these yards.Beautiful graffiti even by today's standards.