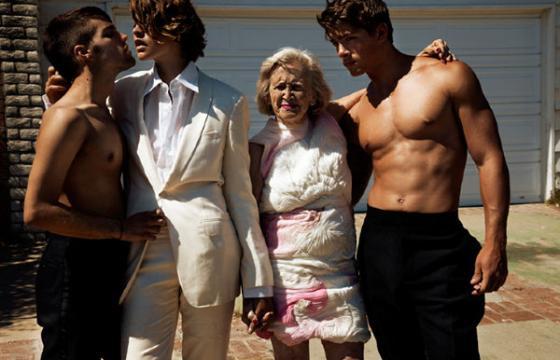 Erotica // Friday, February 08, 2013
Photographers Petrovsky and Ramone shoot a playfully provocative series of images featuring the bodies and possible realities of Orange County living. Based off of this sexed-up set of bronzed bedroom shots and poolside scenes, it makes the sprawling urban setting look rather appealing.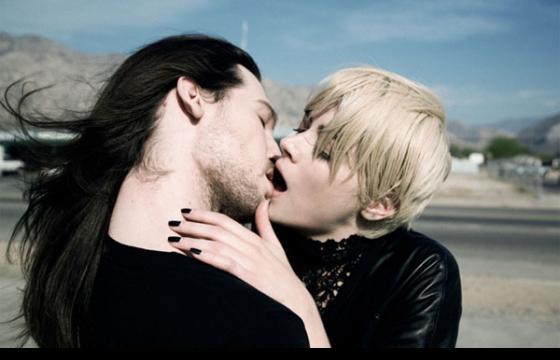 Erotica // Friday, January 25, 2013
Petrovsky and Ramone is the work of the duo Petra and Morena. They love to make story telling images and moving images, and to play with emotions and situations. This series of burning LOVE images what shot Ibiza (for the most part) with Mark van der Loo. "We were shooting for V magazine and Mark was on his production trip... We are continuing making LOVE signs. Bullets, fire,neon, flowers and flour. Let's spread it."