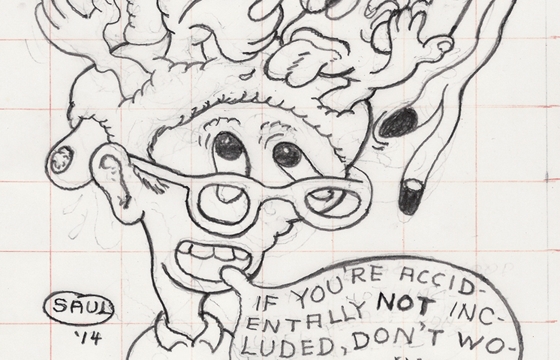 Juxtapoz // Thursday, April 03, 2014
This show ought to be a good one in NYC, considering the names involved and the curating eye of Peter Saul. Here is the lowdown: Zürcher Studio is pleased to announce "If You're Accidentally Not included, Don't Worry About It," a group show curated by Peter Saul. Among the artists who attract the interests of other artists (particularly from the newest generation), Peter Saul is one of the most magnetizing. Bernard and Gwenolee Zürcher proposed to him the idea of a group show based on his own artistic choices.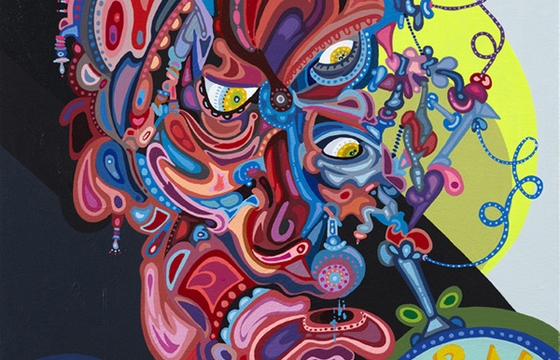 Juxtapoz // Thursday, February 20, 2014
Three of what we consider to be some of our favorite contemporary painters are all showing together at Marlborough Chelsea Gallery in New York City starting February 22, 2014. "FAR OUT!" will include Erik Parker, Peter Saul, and Jamian Juliano-Villani, all who paint with a touch of psychedelic influence, pop-culture references, and classic inspirations. And the work gets bright!