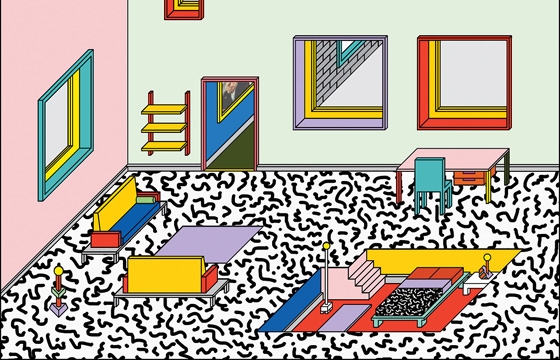 Illustration // Friday, March 28, 2014
We can't get enough of the work of London-based designer and printmaker Peter Judson. His illustrations of domestic interiors, often rendered in a vibrant primary color palette, strike a 1980s nostalgia within us with his numerous allusions to Memphis Group designs and bitmap diagram-like aesthetic. Judson is a graduate of Kingston University.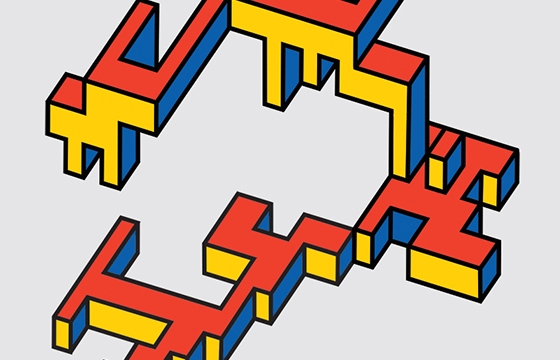 Illustration // Tuesday, March 11, 2014
Peter Judson is a designer and printmaker based in London. His graphic sensibility is straightforward and yet utterly nuanced, as his geometric illustrations capture the starkness of strictly shape-based forms contrasted with the complicated subtleties of visual illusions. Judson pushes the boundaries of straight lines, cubic forms and primary colors into surprisingly unique realms.