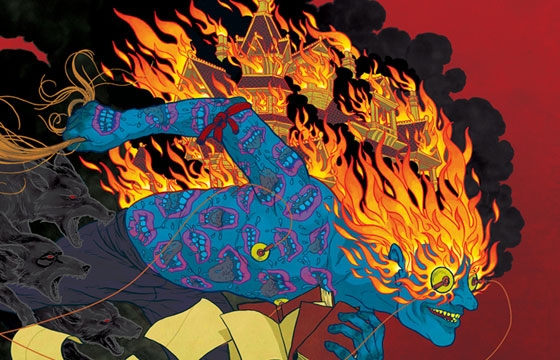 Illustration // Thursday, September 11, 2014
Peter Diamond is an illustrator based in Vienna, Austria. He works primarily in editorial illustration with clients in Europe and North America, notable among them The New York Times, The National Post, Plansponsor , Wired UK, and The Progressive. He has exhibited his work in Vienna, New York, Adelaide and Halifax. Peter teaches at Illuskills and works with Illustria...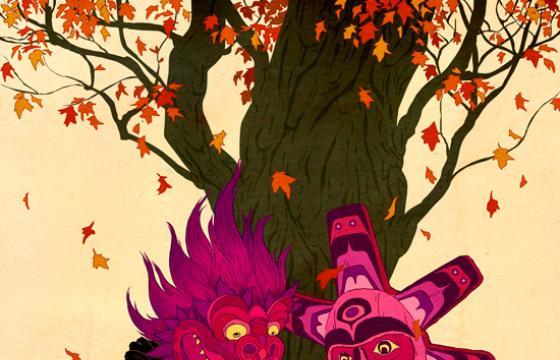 Illustration // Wednesday, November 14, 2012
Peter Diamond is a UK-born, Canadian-raised illustrator based in Vienna who creates dynamic ink and digital illustrations for various newspapers and magazines. If you can't get enough of his clean lines and vibrant, Japanese-inspired aesthetic, be sure to check out his blog, which provides really interesting sketches and insights into his work.