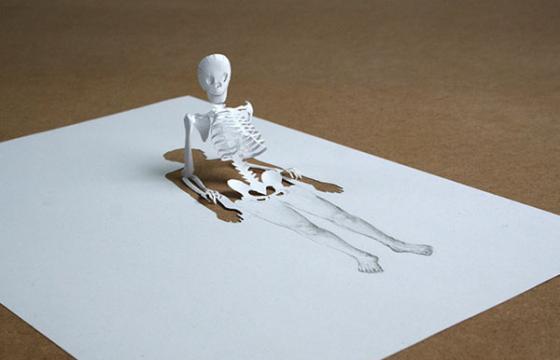 Juxtapoz // Wednesday, October 10, 2012
We were going to save this for Halloween, but we caved. Danish-born artist Peter Callesen is able to take one single sheet of white paper and transform it into a playful, simple but detailed sculpture piece. Sometimes, just a skeleton waking up is all you need.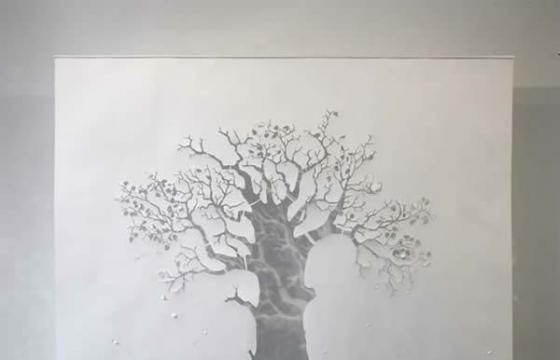 Juxtapoz // Tuesday, December 06, 2011
You don't often see paper sculptures that stop you in your tracks, but when we saw this particular piece by Peter Callesen this morning, we definitely wanted to see more. The Danish-born artist has been recently working with white paper in different objects, paper cuts, installations and performances, like this skeleton piece.